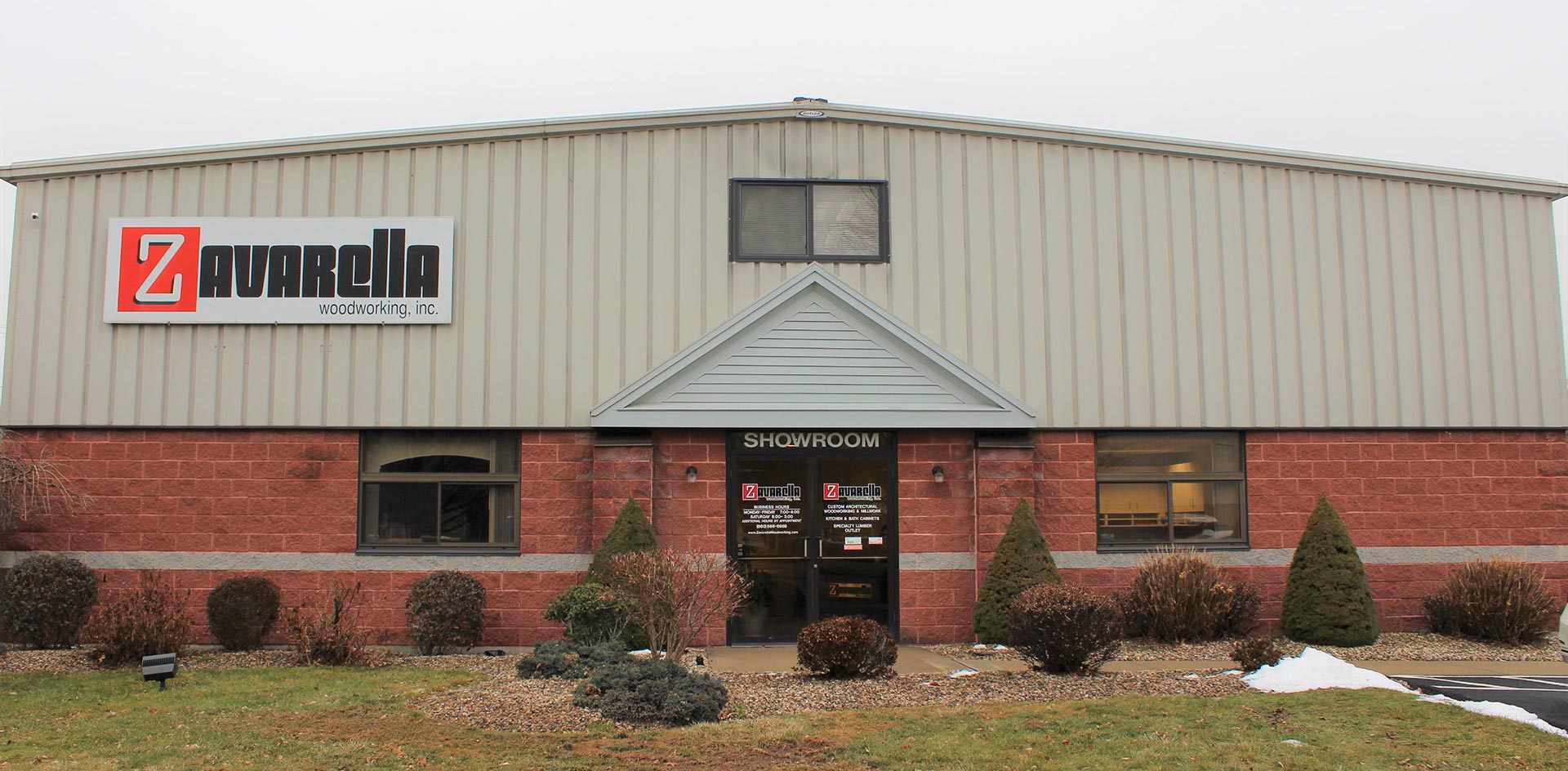 At Zavarella Woodworking, we truly care about the people we serve.
From our customers and communities to our millwork contractors, employees and suppliers, everyone we work with receives respect, close communication, and on time results.
Our success is due in part to our strong belief in collaboration. Working together with installers, office personnel, general contractors, and subcontractors, we are able to give each project the attention it deserves.
There are three main key words that describe Zavarella Woodworking: 
Affordable, Dependable, and Professional.
Zavarella Woodworking – Committed to excellence. We look forward to serving you.
ADDRESS
48 Commerce Court
Newington, Connecticut 06111
PHONE NUMBER
Telephone:   (860) 666-6969
Fax:   (860) 666-0276
Fax (alternate):   (860) 666-0275
OFFICE HOURS
Monday to Friday, 7:30am to 4:00pm (EDT).
Contact Us for a Free Quote
Expert Architectural Millwork Contractors Standing By
Either use the form below to automatically get in touch with our custom casework contractors for a free quote, or call us using the contact information provided and get a competitive bid on your contract in no time. You can even drop by the office and speak with us about your project face to face.